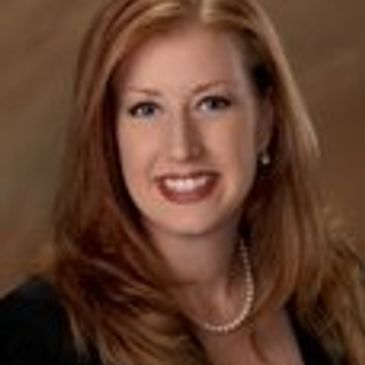 Shaleigh Cronan, Keller Williams Realty, Chattanooga TN
Shaleigh Cronan, Keller Williams Realty, Chattanooga TN
Shaleigh Cronan, Keller Williams Realty, Chattanooga TN
"Prior to hiring Lacey Cordell to coordinate my contract to closing, I found myself drowning in the day to day detail and follow through. Every transaction was starting to be such a hassle. I began to wonder, "Where is all of my time was going?" and "Why don't I have more to show for my efforts?".
Lacey takes the stress out of the process, communicates clearly with my clients and keeps me focused on the big picture. She is timely, organized and passionate about details.
Finally, I can relax and enjoy building relationships with my current clients and even pursuing new ones."